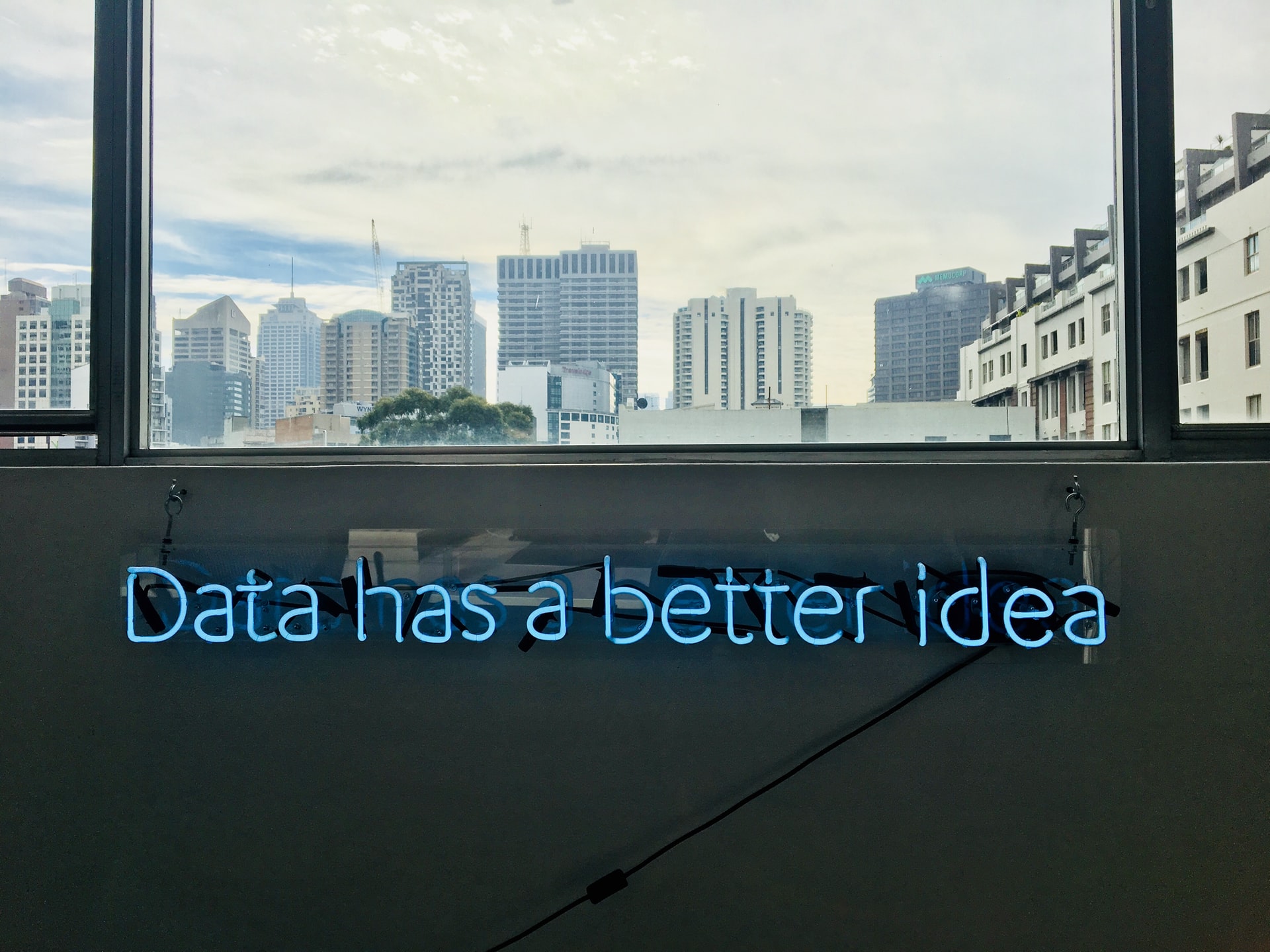 In computing, data recovery is a process of retrieving inaccessible, lost, corrupted, damaged or formatted data from secondary storage, removable media or files, when the data stored in them cannot be accessed in a usual way. The data is most often retrieved from storage media such as internal or external hard disk drives (HDDs), solid-state drives (SSDs), USB flash drives, magnetic tapes, CDs, DVDs, RAID subsystems, and other electronic devices. Recovery may be required due to physical damage to the storage devices or logical damage to the file system that prevents it from being mounted by the host operating system. [1]
If you had trouble and lost your important data, Cyberhelix got your back! We are offering high-quality data recovery services for a variety of use-cases (damaged disks, deleted data, etc)
Related Services Of Cyberhelix
This site is registered on
wpml.org
as a development site.