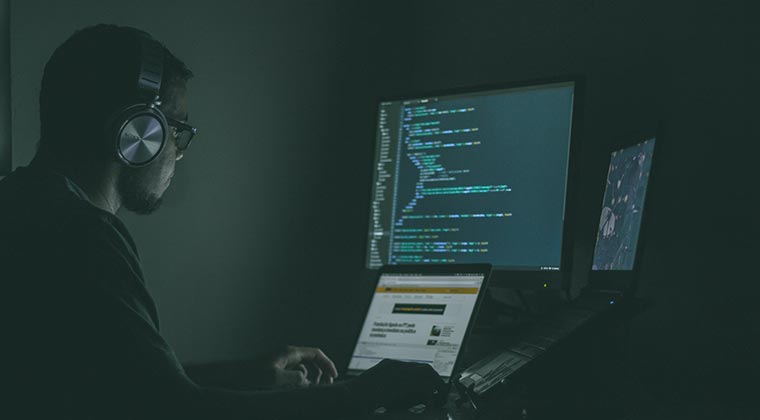 In computing, hardening is usually the process of securing a system by reducing its surface of vulnerability. [1] The purpose of system hardening is to eliminate as many security risks as possible. This is typically done by removing all non-essential software programs and utilities from the computer. While these programs may offer useful features to the user, if they provide "back-door" access to the system, they must be removed during system hardening. [2]
Application hardening is pretty much similar with system hardening but in an application level. A sound definition is that application hardening is a process of taking a finished application and making it more difficult to reverse engineer and tamper. Combined with secure coding practices, application hardening is a best practice for companies to protect their app's IP and prevent misuse, cheating, and repackaging by bad users. [3]
The Cyberhelix team can conduct hardening on your application and/or a massive scale hardening in your enterprise systems.
References
[1] https://en.wikipedia.org/wiki/Hardening_(computing)
[2] https://techterms.com/definition/systemhardening
[3] https://digital.ai/glossary/application-hardening