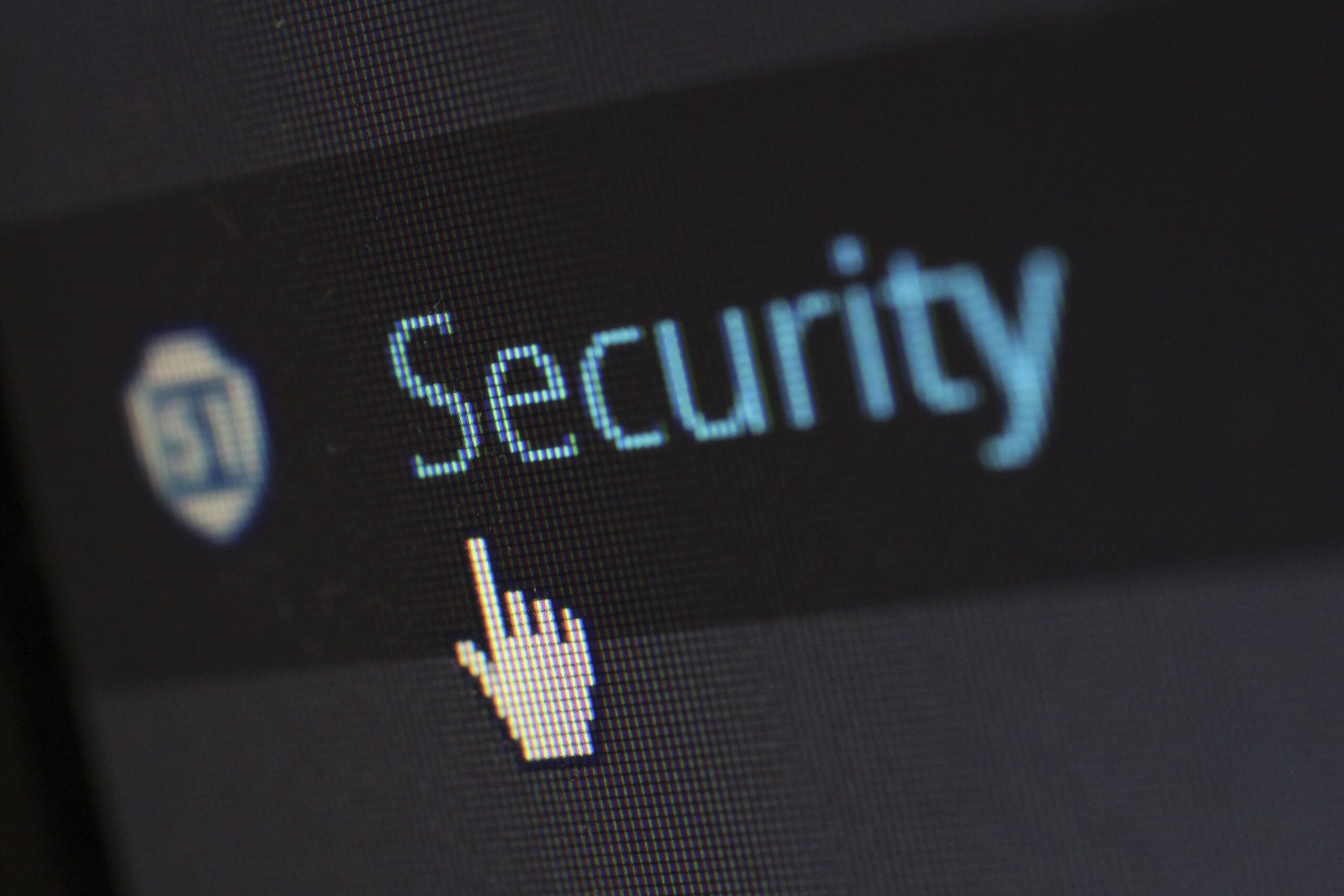 Malware is constantly changing, the new trend in cyber-criminal campaigns is the use of "polymorphic" malware. This type of malware changes itself constantly so that it can evade detection. Companies of all sizes are at risk. You must be on guard and protect your personal identifiable information, proprietary information, and other confidential data from being compromised or stolen. A good way to prevent these new threats is hiring cyber-security analysts and engineers to continuously monitor your network.
Design and Implementation of SOCs
A Security Operations Center (SOC) is a centralized function employing people, processes, and technology to continuously monitor and improve an organization's security posture while preventing, detecting, analyzing, and responding to cybersecurity incidents. [1]
A SOC acts like the hub or central command post, taking in telemetry from across an organization's IT infrastructure, including its networks, devices, appliances, and information stores, wherever those assets reside. The proliferation of advanced threats places a premium on collecting context from diverse sources. Essentially, the SOC is the correlation point for every event logged within the organization that is being monitored. For each of these events, the SOC must decide how they will be managed and acted upon. [1]
Cyberhelix team, can design and implement your SOC according to the needs of your business.
Security Information and Event Management (SIEM)
Security Incident and Event Management (SIEM) identifies, monitors, records, and analyzes security events within a real-time IT environment. It provides a centralized and comprehensive view of the security of your IT infrastructure. SIEM utilizes the core technology of a SOC.
The acronyms SEM, SIM and SIEM have sometimes been used interchangeably, [2] but generally refer to the different primary focus of products:
Log management:
A log is a record of the events occurring within an organization's systems and networks. Logs are composed of log entries; each entry contains information related to a specific event that has occurred within a system or network. Many logs within an organization contain records related to computer security. These computer security logs are generated by many sources, including security software, such as antivirus software, firewalls, and intrusion detection and prevention systems; operating systems on servers, workstations, and networking equipment; and applications. [3]
The number, volume, and variety of computer security logs have increased greatly, which has created the need for computer security log management—the process for generating, transmitting, storing, analyzing, and disposing of computer security log data. Log management is essential to ensuring that computer security records are stored in sufficient detail for an appropriate period of time. Routine log analysis is beneficial for identifying security incidents, policy violations, fraudulent activity, and operational problems. Logs are also useful when performing auditing and forensic analysis, supporting internal investigations, establishing baselines, and identifying operational trends and long-term problems. [3]
Security information management (SIM):
In its simplest context, SIM refers to such things as event correlation, device management and policy consolidation assessment. Security vendors have begun to realize that enterprises have deployed different products from different vendors. These disparate systems, containing firewalls, intrusion detection systems (IDSes), antivirus solutions, among others, each generate their own flags and event logs. The administrator in charge typically ends up with a sky-high pile of reports to sift through for meaningful data. SIM products can normalize or translate data from these disparate systems into a common format so the data can be correlated. [4]
Security event manager (SEM):
A SEM is similar to SIM, but with a fundamental difference, a SEM is monitoring  systems in real time in contrast with a SIM which refers to long-term storage and analysis of the events. [5]
To see the references click on the link above.